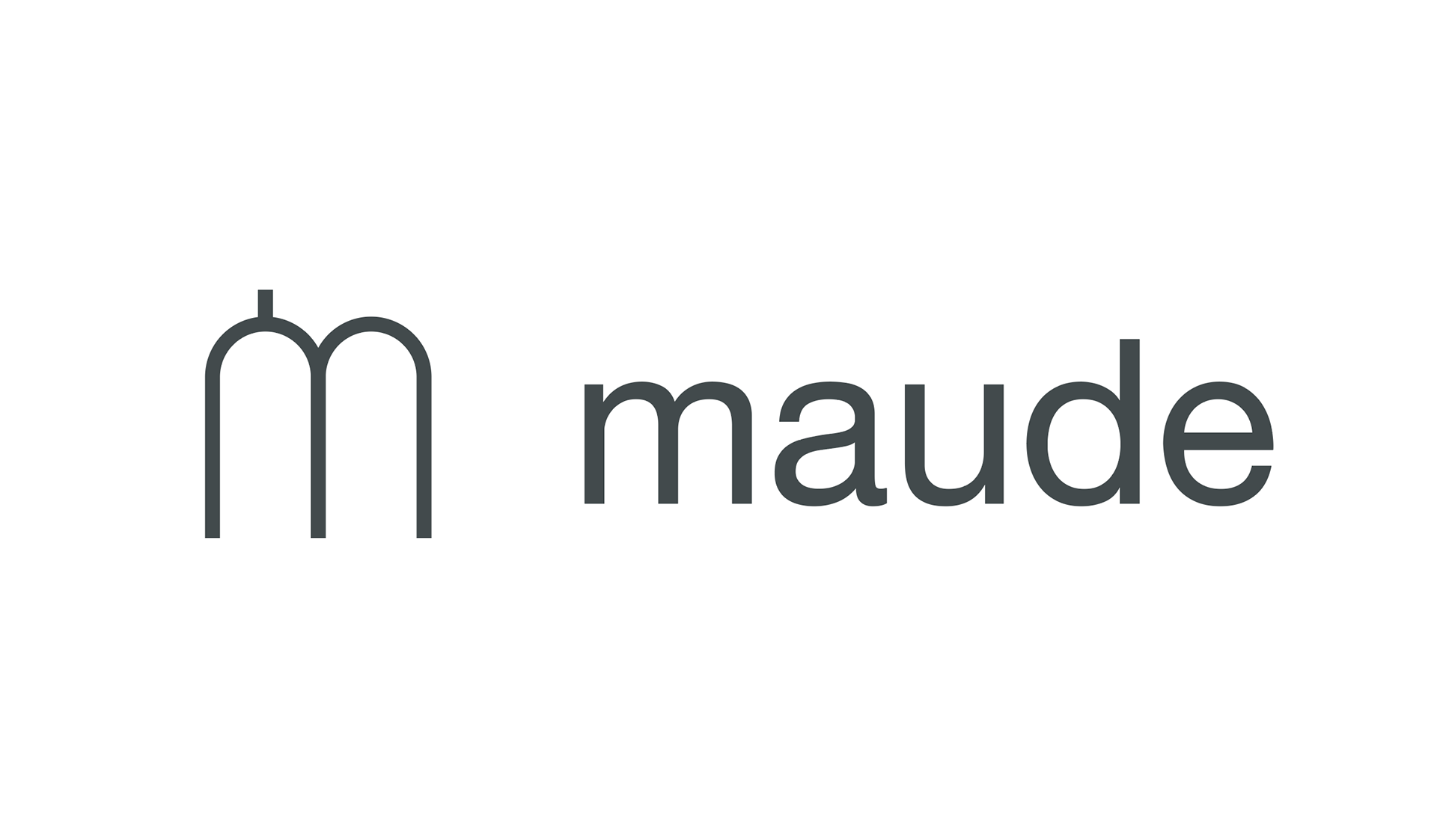 Maude is a brand of discreet gender-neutral sexual wellness products including vibrators, lubricants, condoms, and massage oil candles.
More than half of all couples would rather have bad sex than openly communicate their fantasies.
Maude wants to address this issue by introducing the brand and its discreet line of products to married women and sexually progressive couples to facilitate the conversation of open and honest communication.
It should be as simple as the birds and the bees.
Project Partners: Ethan Simms, Kathryn Rossi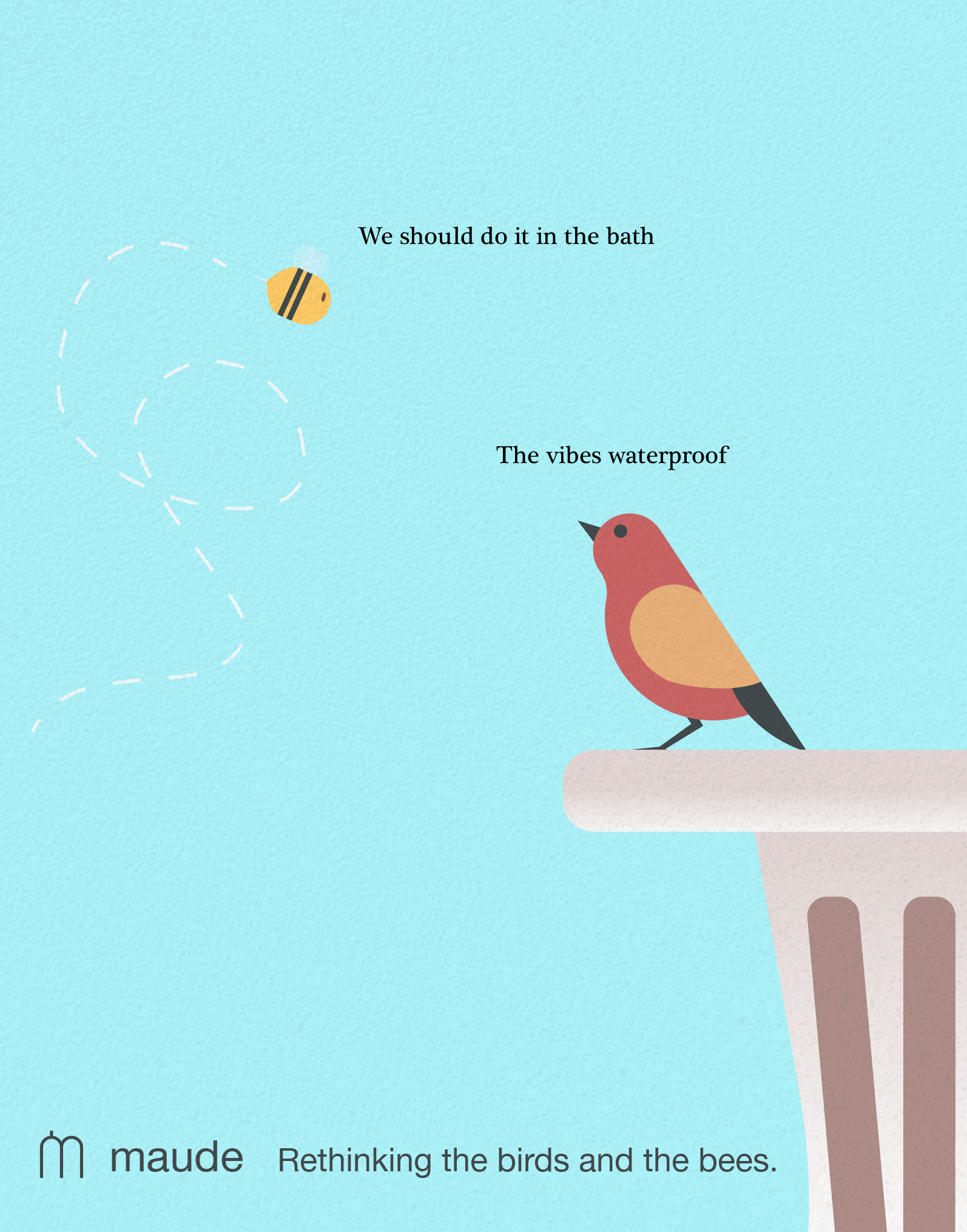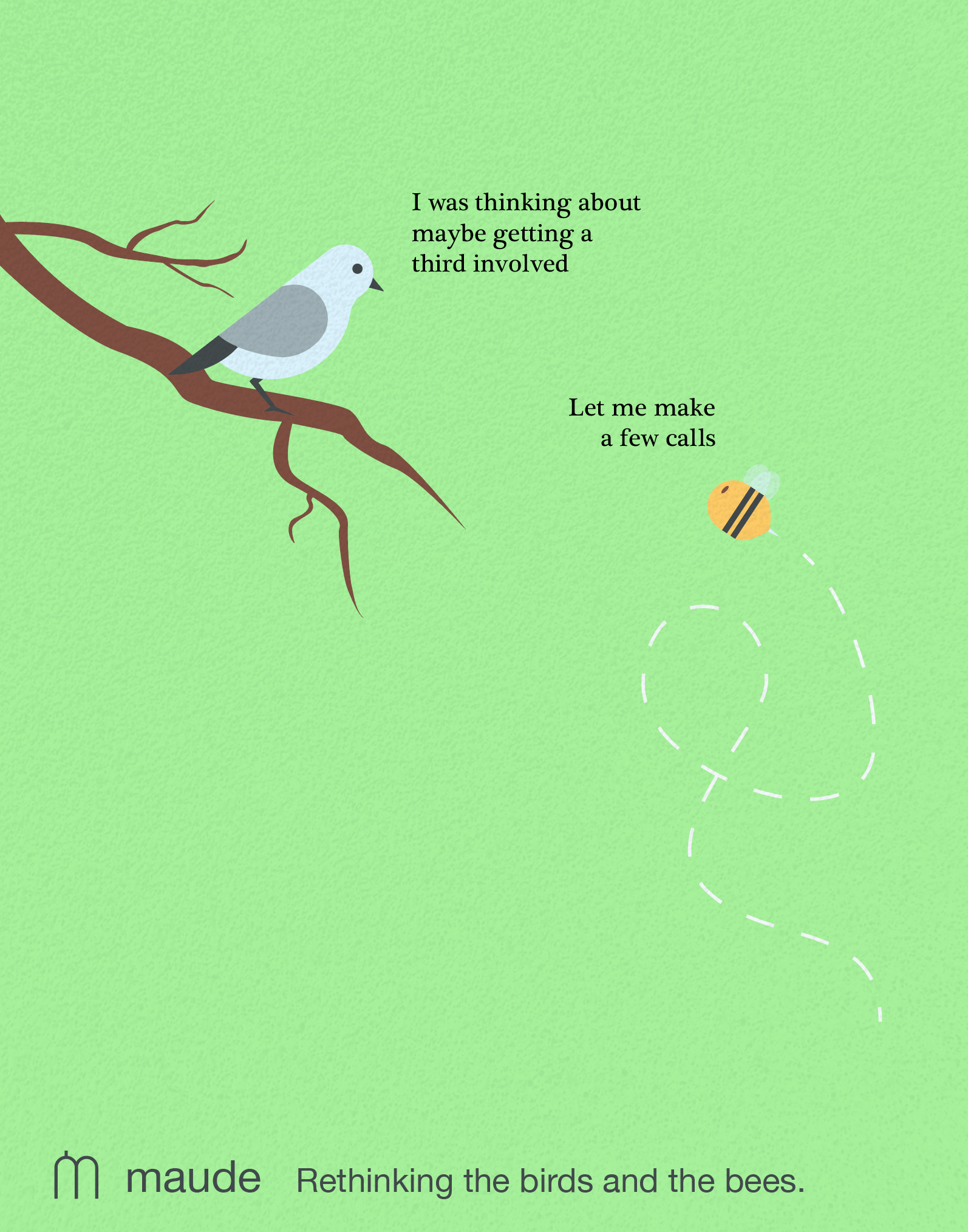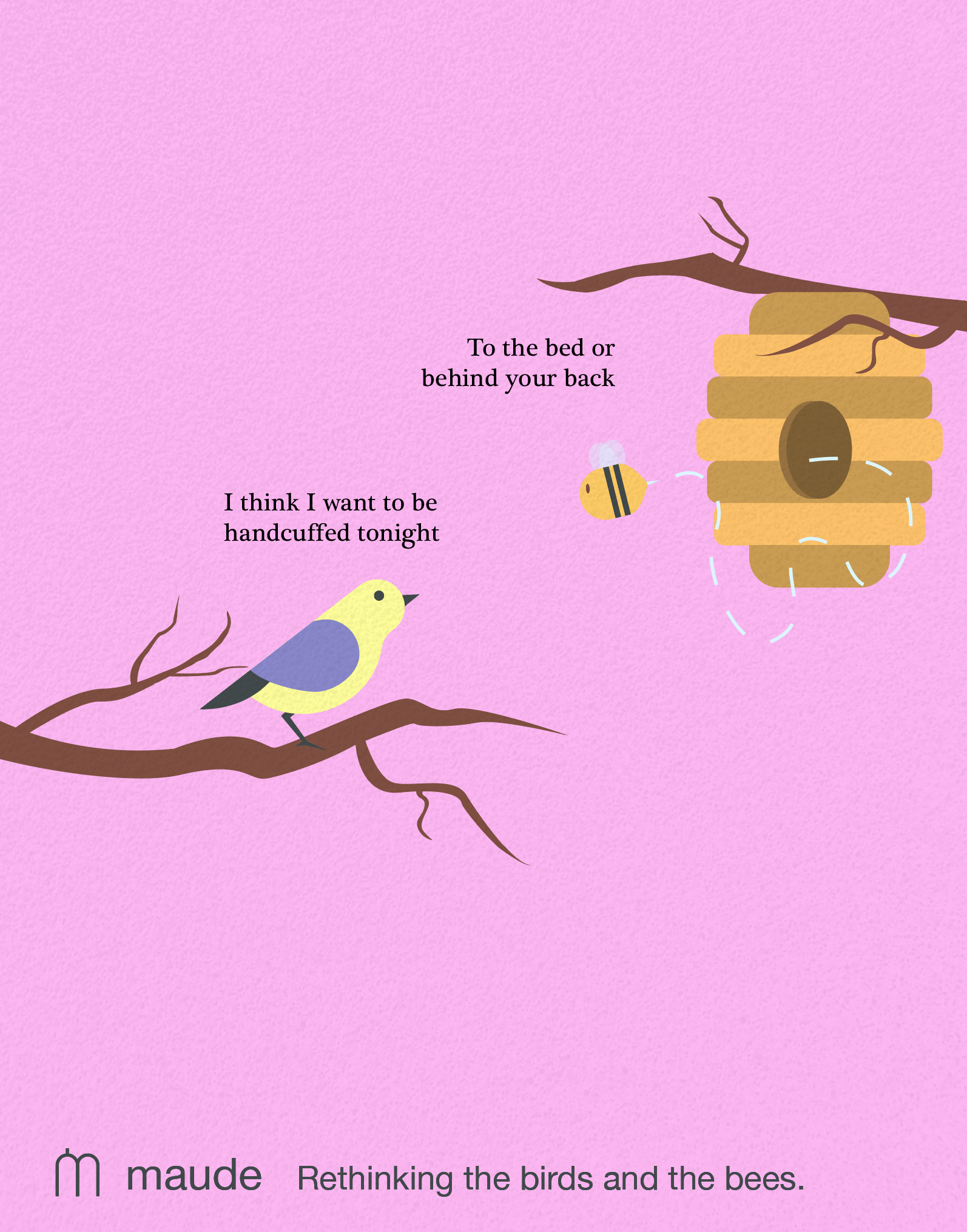 Following the aesthetic of the ads, Chirping and Buzzing is a children's book-style story to guide couples through the values of vulnerability, communication, and honesty to get them on track to better sex lives.