I'm from Long Island, and I'm the only one in this town with the decency to tell you that instead of saying I'm from "New York" when asked, because honesty is important.
In high school, I started learning design basically by accident, which ended up working out for me. Since then, advertising has become my life. Now I use my encyclopedia of useless references of a mind to sell stuff.

On my off days, you can find me walking dogs on the side. If you use Wag!, I might have even walked your dog before. Take a look at my photo gallery below to see my walks. Hit me up for your amateur pet photography needs.
Email: Jamesworld212@gmail.com

Phone: (516)-455-9054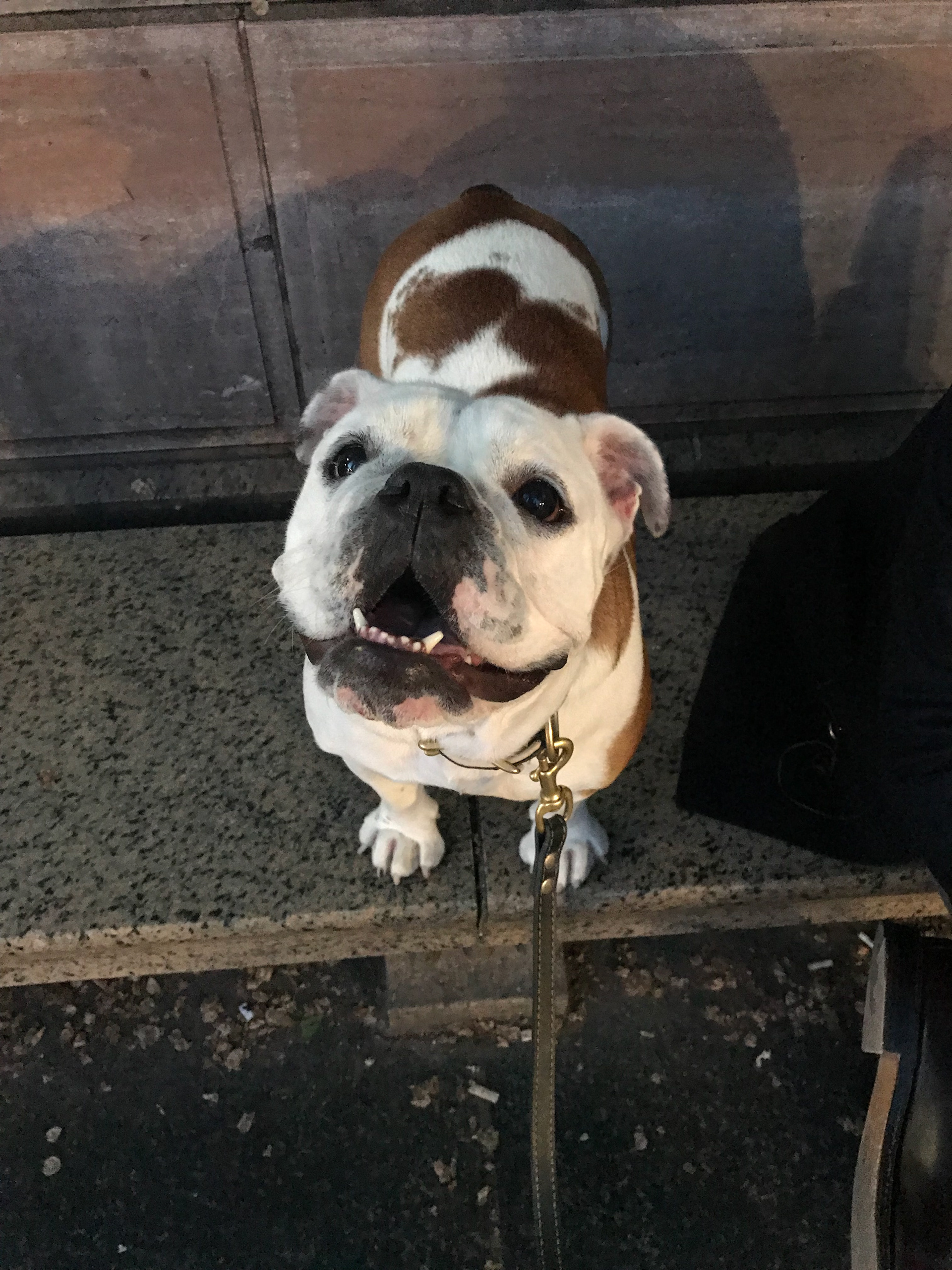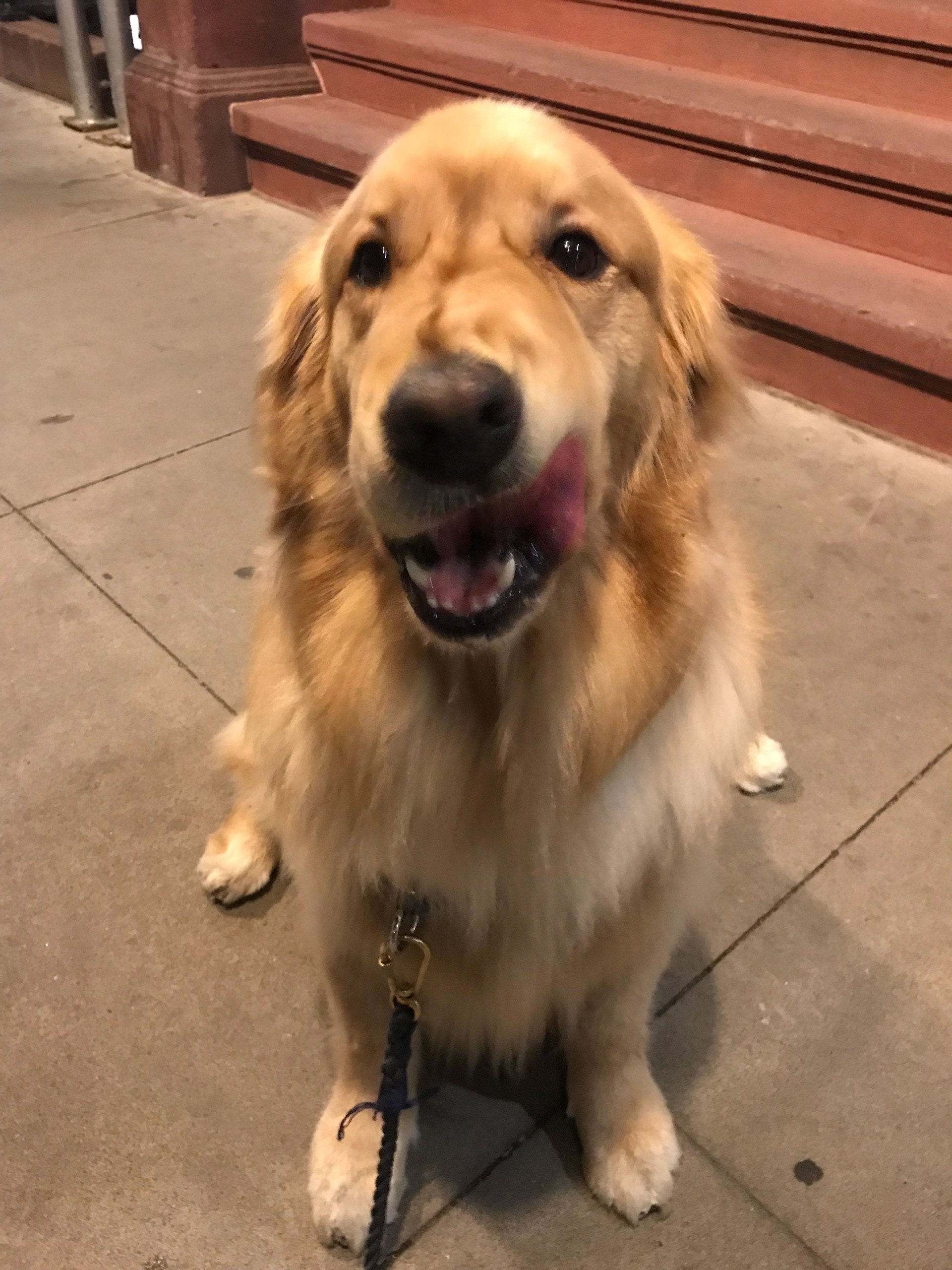 Email: Jamesworld212

@gmail.com